Simple and classy restaurant. Let yourself be enchanted by the warm atmosphere: woody interiors and black and white photos to welcome you. 
The trattoria opened in the first half of the last century. It started out as a simple inn, run by a retired fireman who never gave it a name. For this reason, its customers called it "Al Pompiere" (The Fireman's), in honour of the innkeeper and founder.
Over the years, the inn has changed hands many times, it has been enlarged and new dishes have been included in its menu.
From 2011 the only owner is the chef Marco Dandrea, who has been running the restaurant with other owners since 2000.
It is a stylish restaurant with a warm, welcoming atmosphere, wooden furniture and black and white photos on the walls. One of the corners of the main dining room holds 35 different types of cold cuts: Natalino is a true connoisseur and will advise you which one to choose. Next to this corner, there is the cheese counter with approximately a hundred typologies of Italian cheese. Seating is for approximately 50 people: the main dining room can hold up to 35 while the smaller one holds 15 people.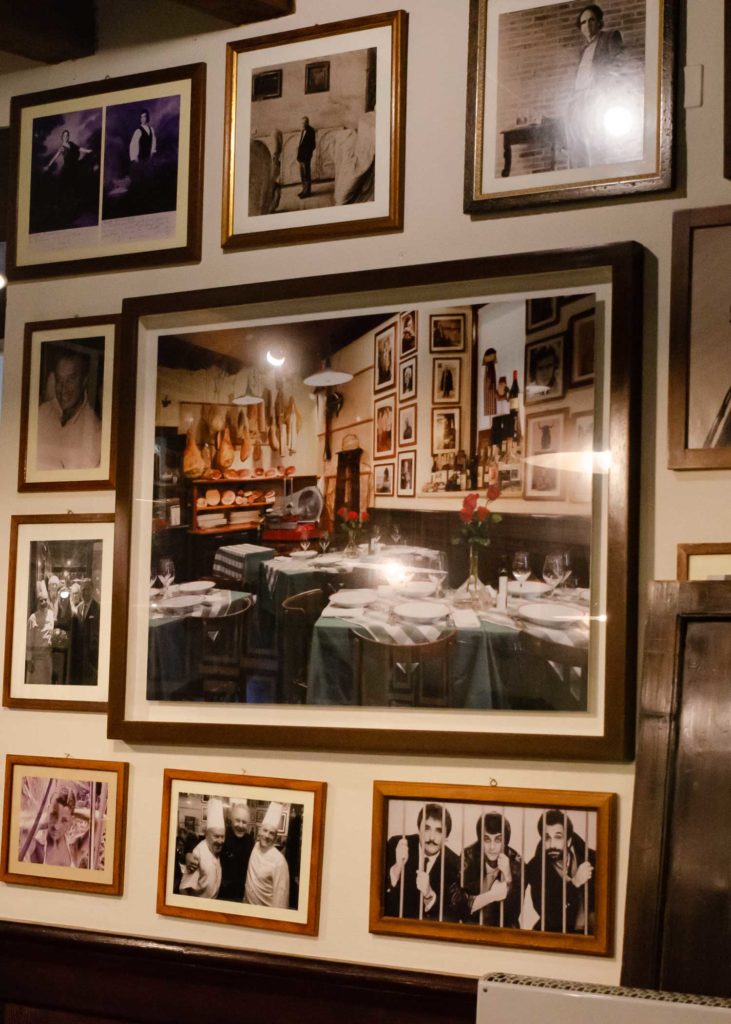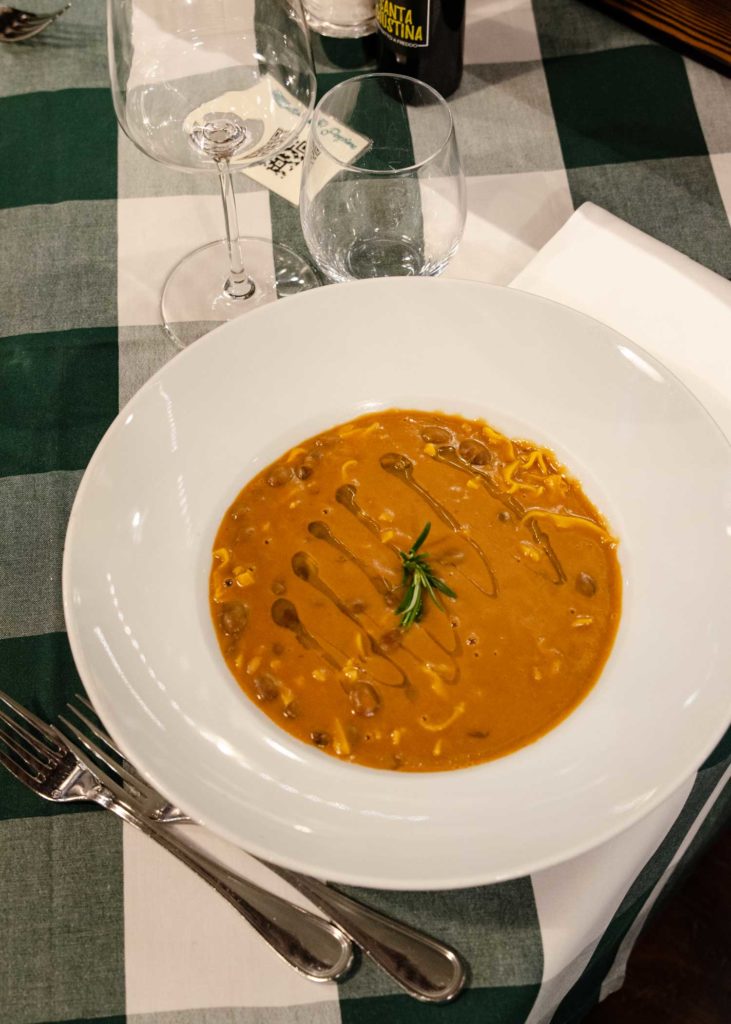 The dishes are typical of the Veronese and Veneto cuisine: simply cooked but tasty. In particular, we recommend as first dishes: pasta and bean soup, bigoli (local home-made spaghetti) with sardines, gnocchi, risottos and tagliatelle with seasonal vegetables; as main courses: oven-baked shank of pork with mashed potatoes, Vicenza-style salt cod, horsemeat stew with polenta, spring onion omelette.
Our desserts are also all home-made: tiramisu, chocolate cake with orange sauce, trifle, millefeuille, semifreddo, ice creams. The Wine List mainly offers wines from the Verona area, especially reds, but also wines produced in other parts of Italy.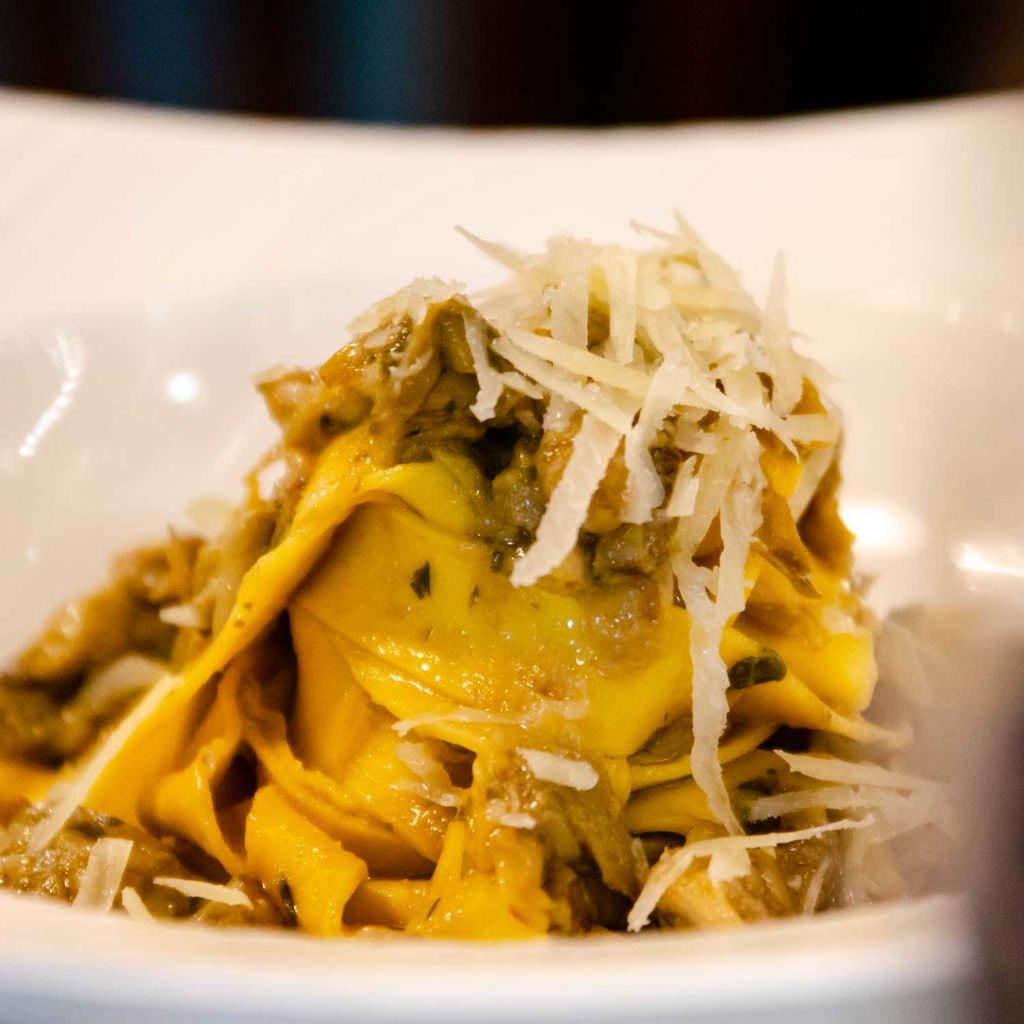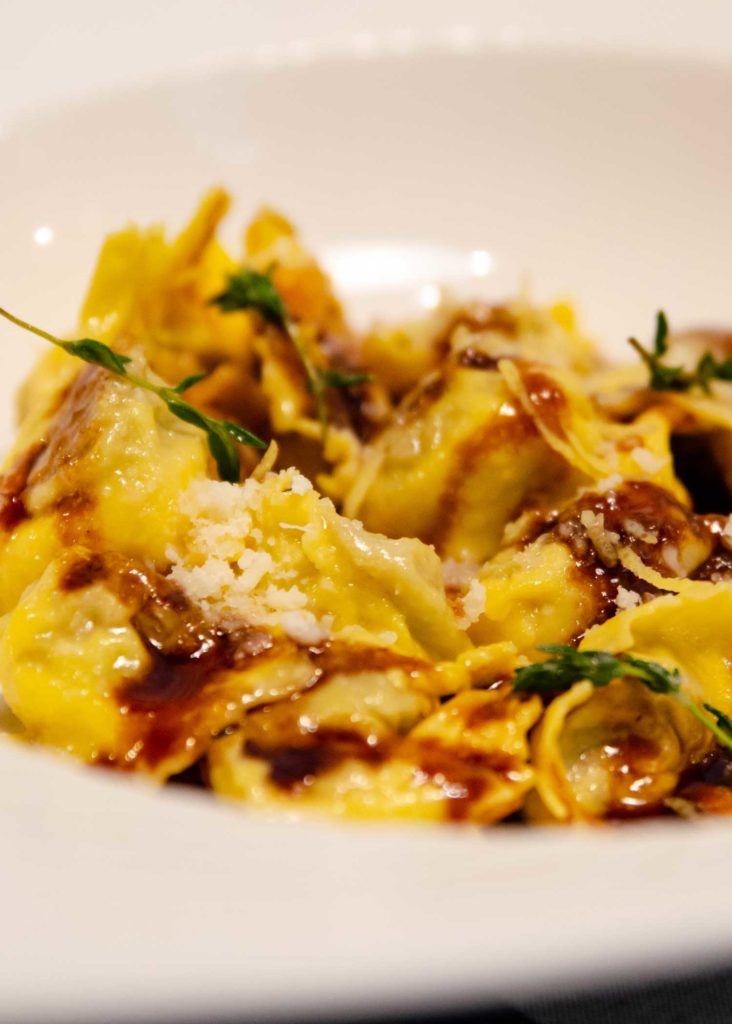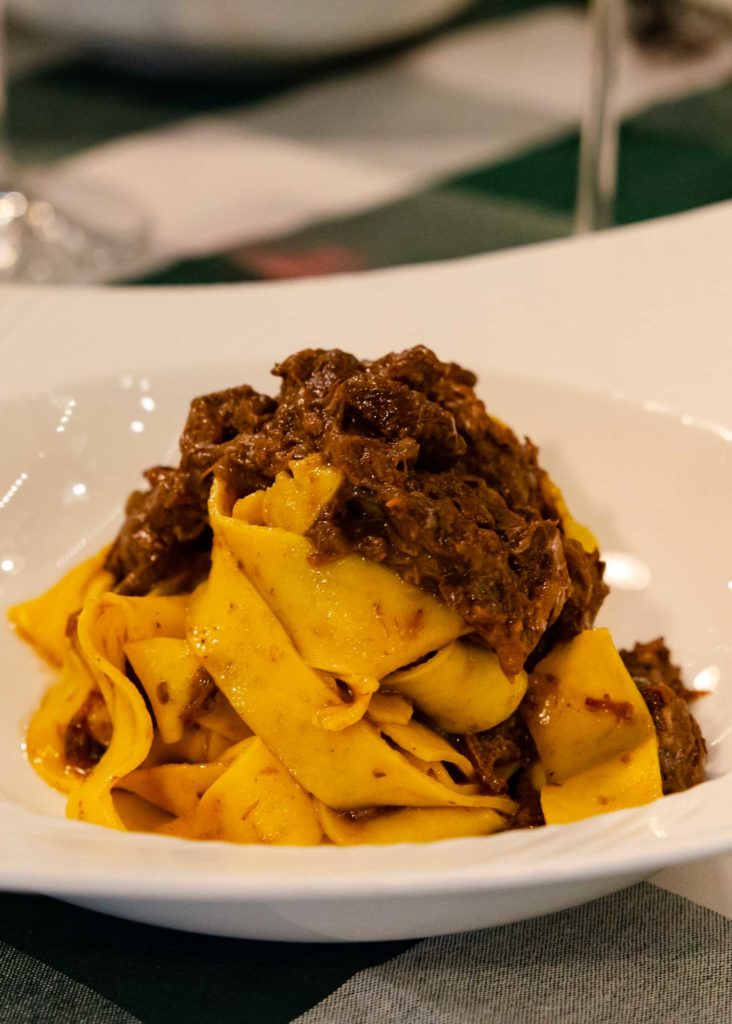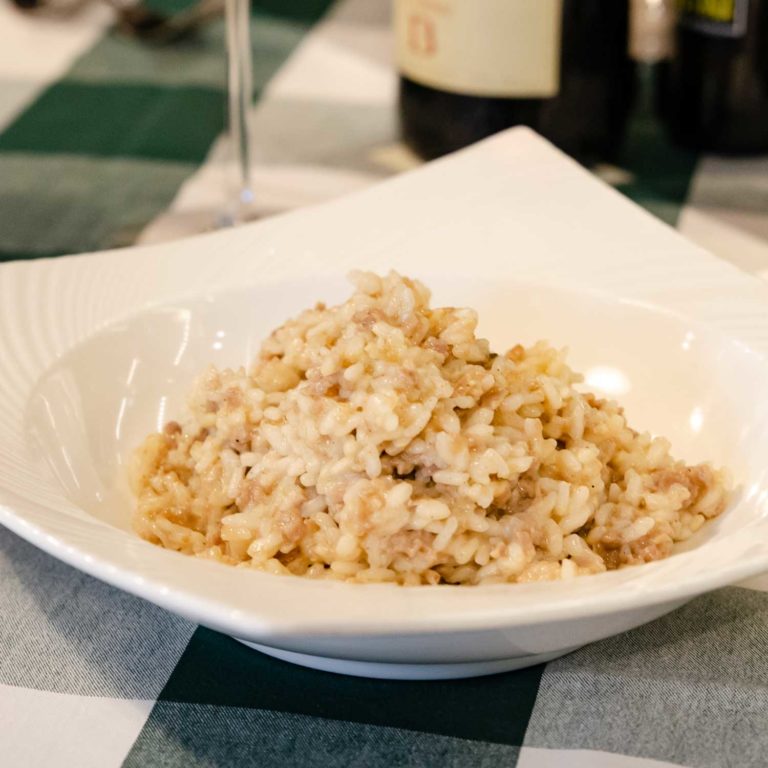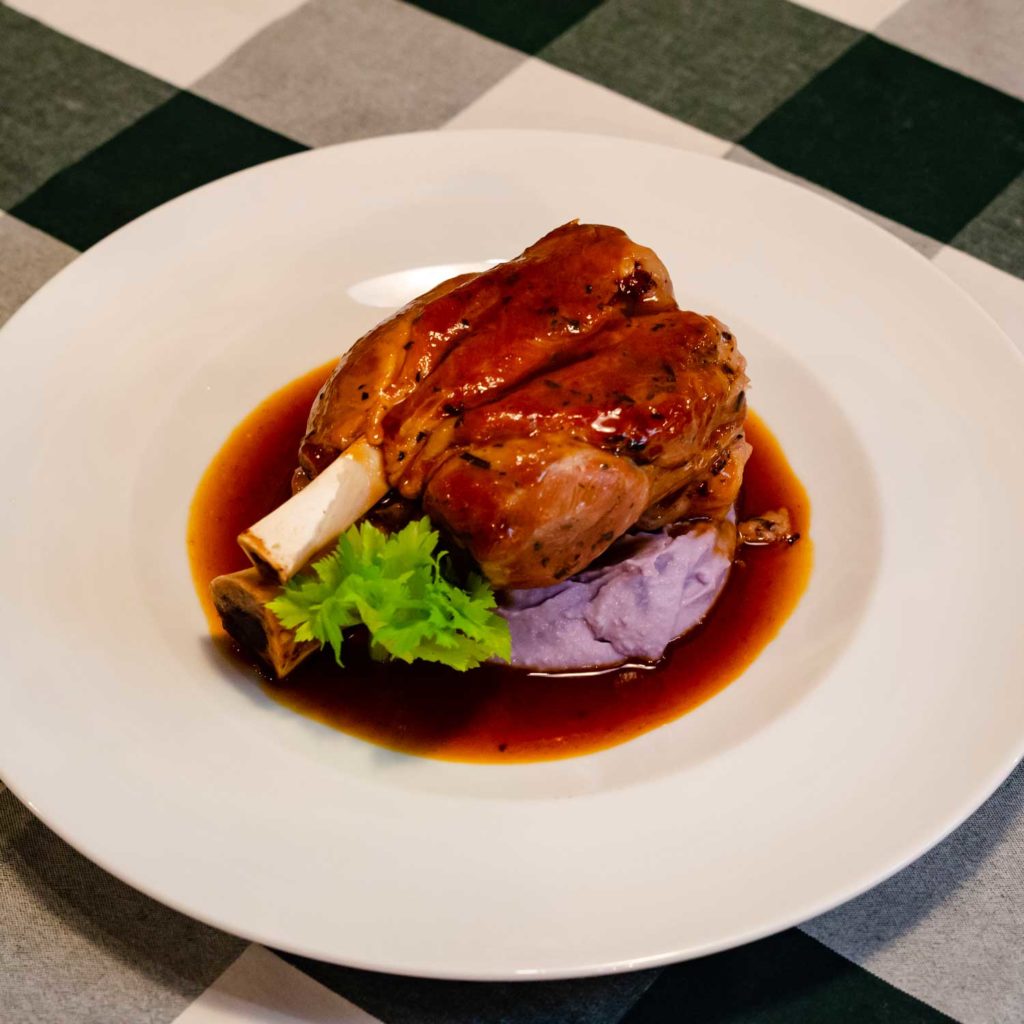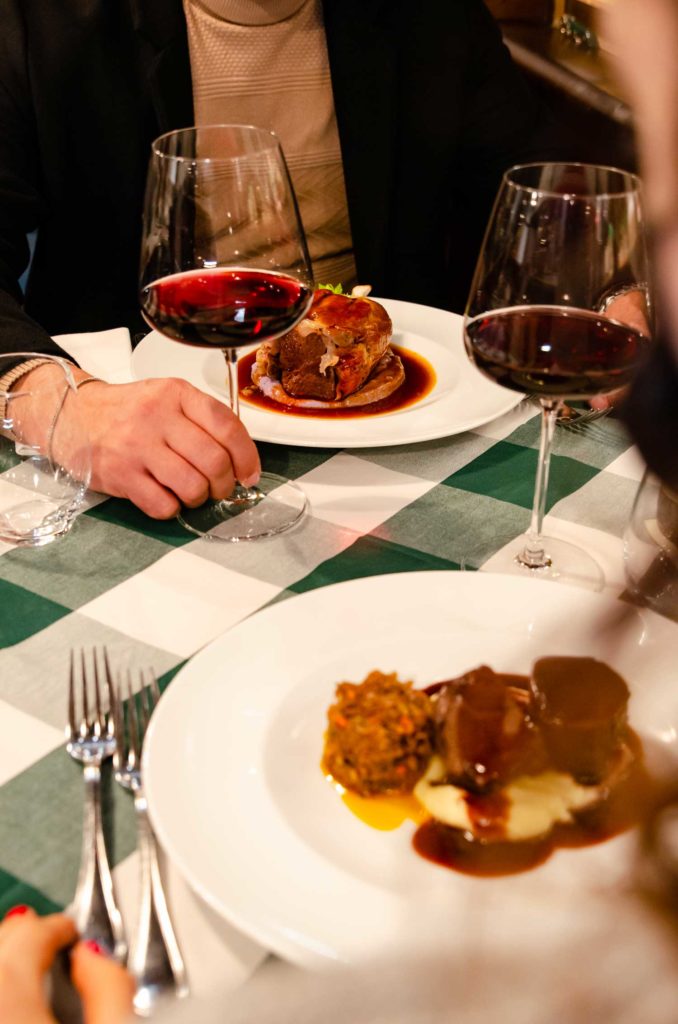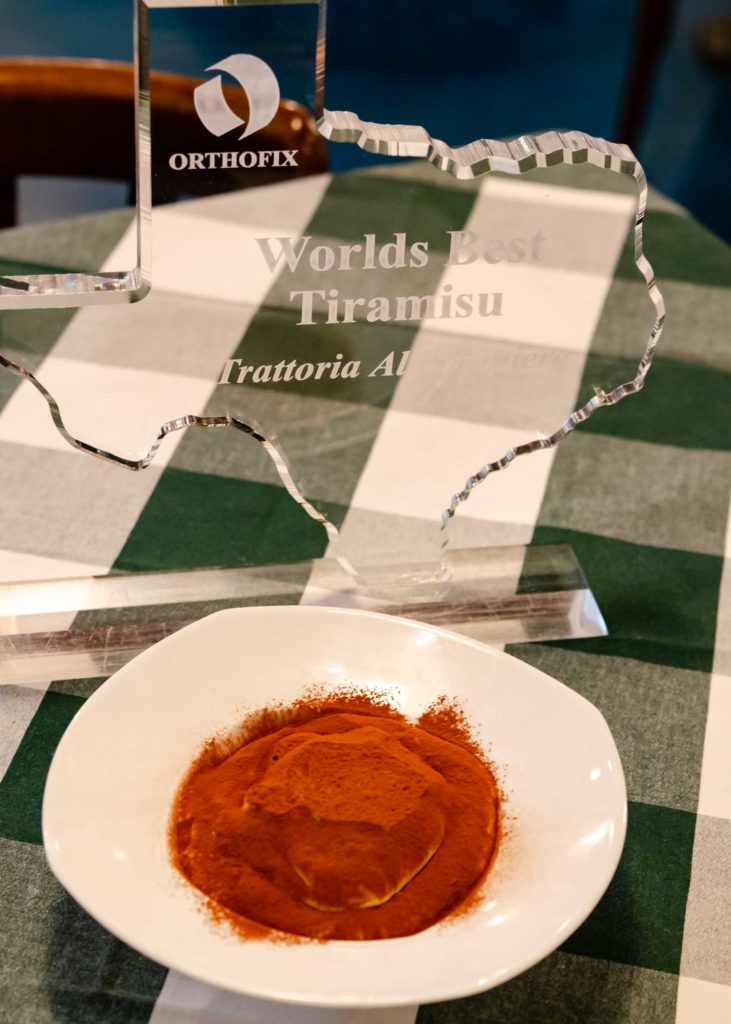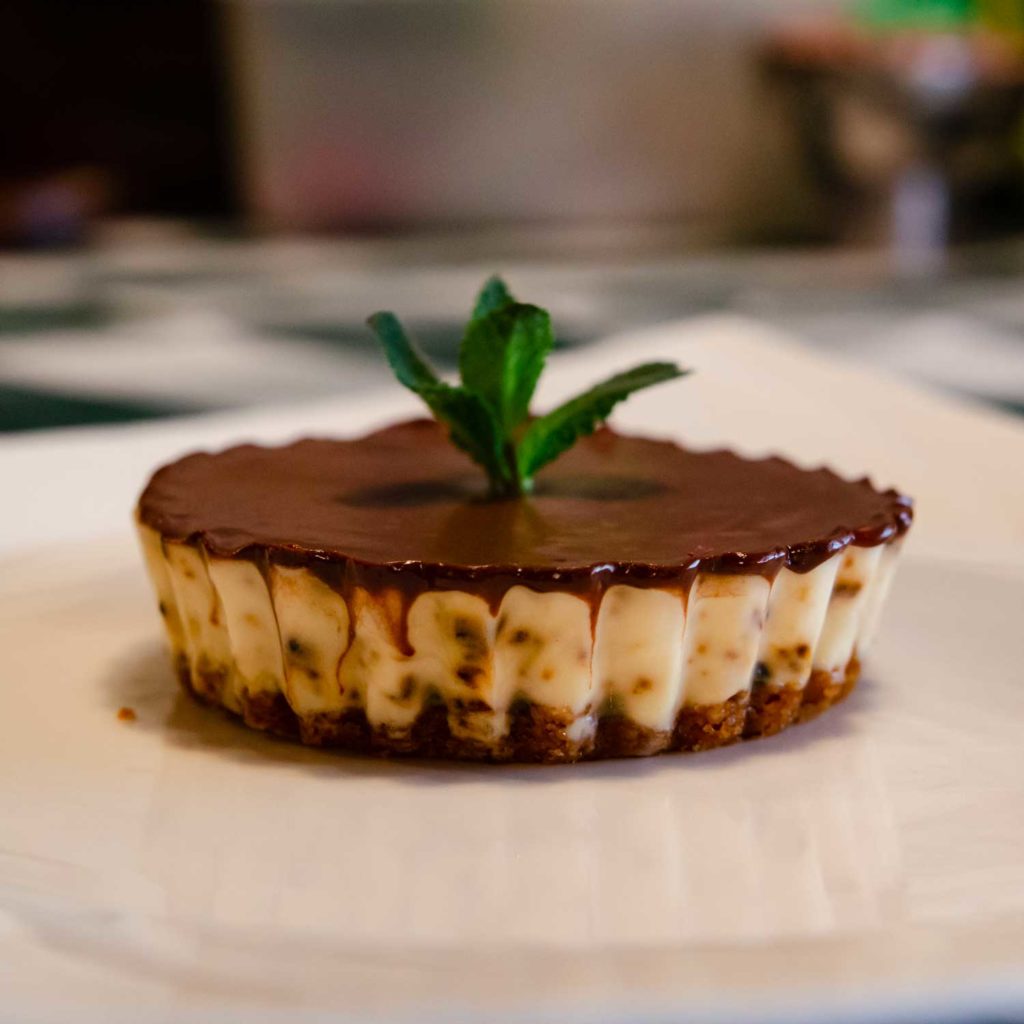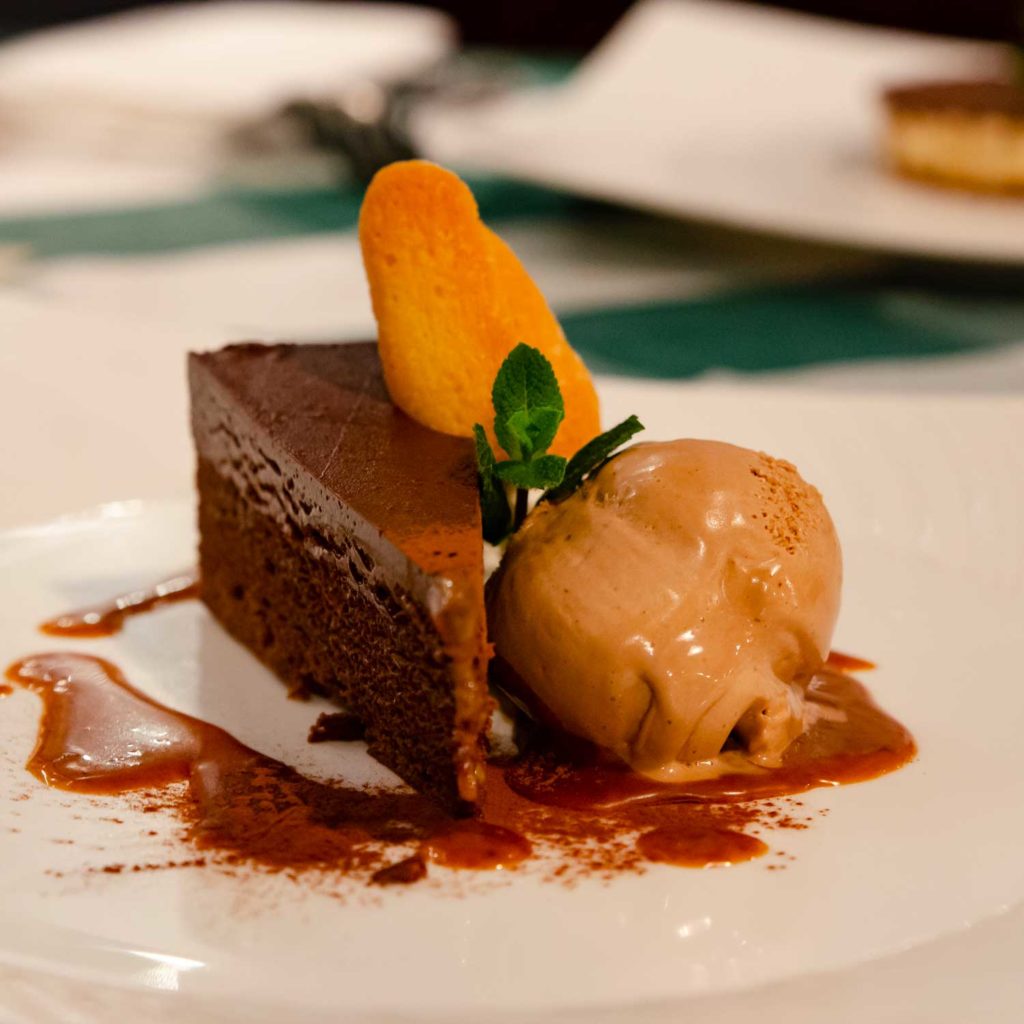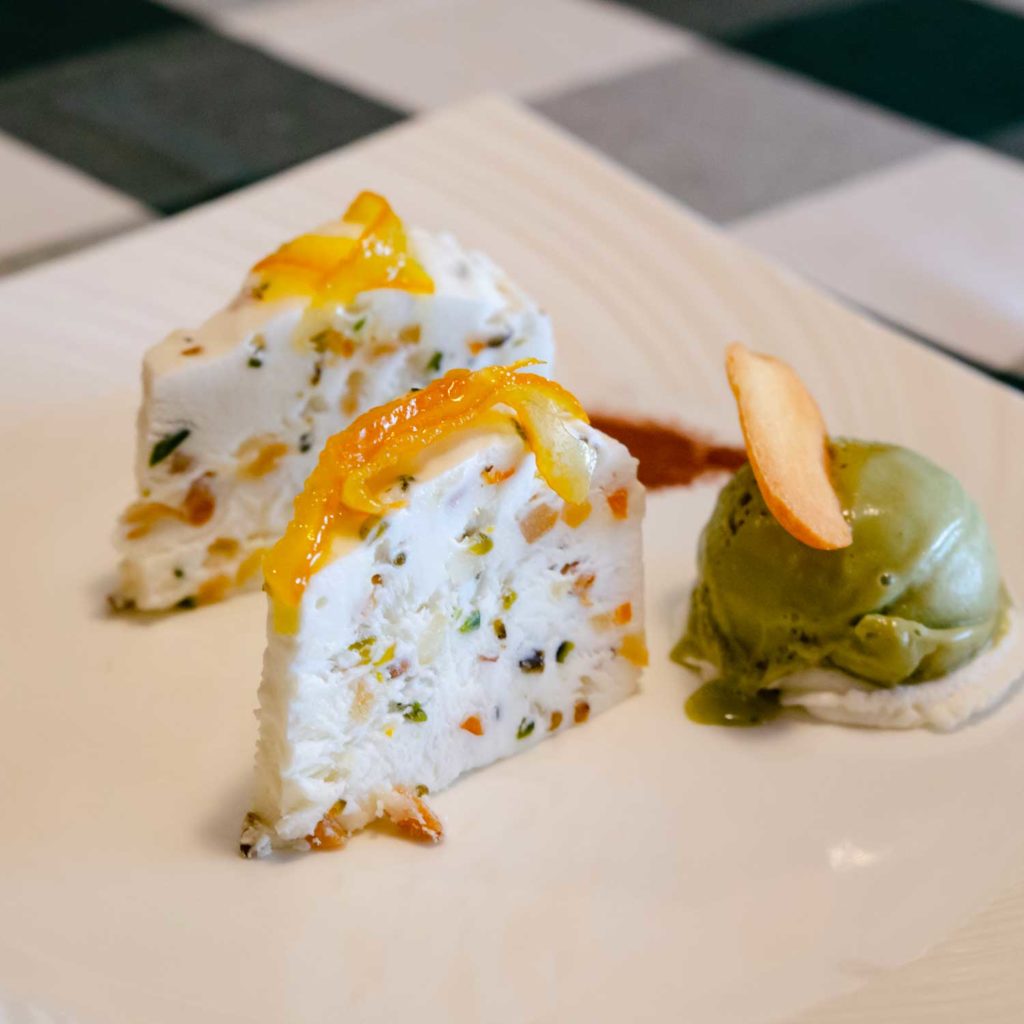 The trattoria's wine cellar is obviously focused on local wines, giving ample space to the important reds such as Valpolicella and Amarone Valpolicella, because the ideal pairing is between cuisine and local wines, for a tasting in the round of living and the feel of Verona.
For a tasting that will meet the appreciation of each client, the wine list also includes a wide selection of red and white wines from all over Italy, but also from France, Germany and Austria, according to an accurate and careful selection made by the owner Marco in years. N.B. The wine list is not often updated: wines can vary widely, for vintage or for presence. Valid is what's on paper wine list at the table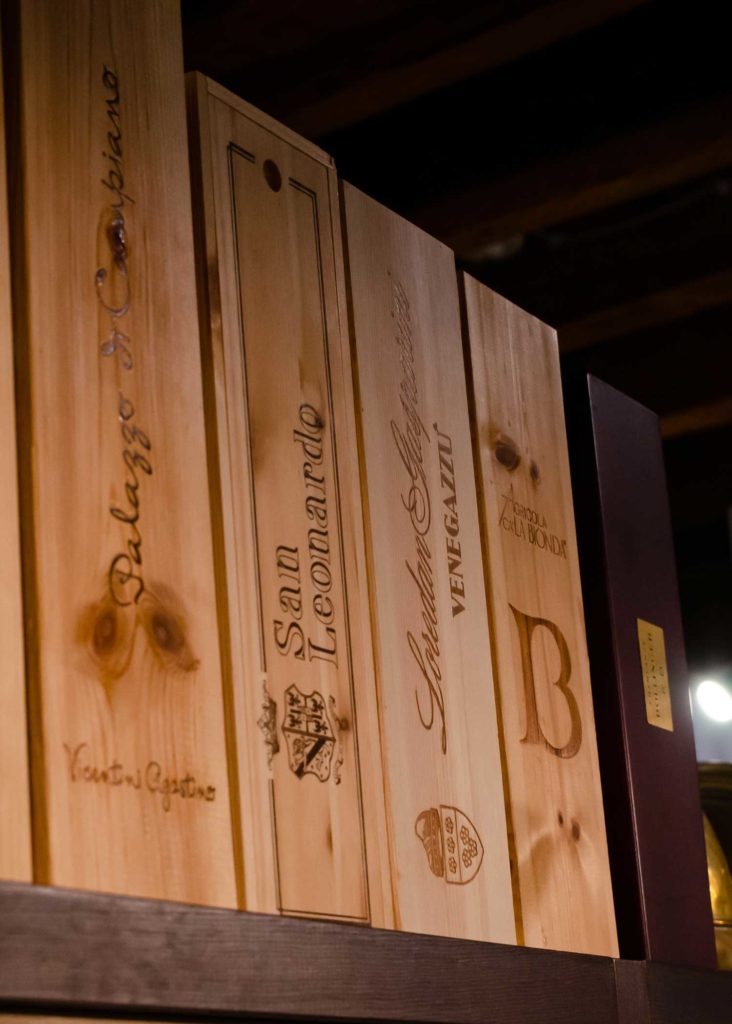 Notice
The reservations must be confirmed by phone